Join the DDOE Referral Program and enjoy great FINANCIAL REWARD$!

How many times have you referred a family member, friend or a random stranger to a company, a movie, a service out of the kindness of your heart? Well how would you like to be compensated for your word of mouth? 

WELL HERE IS YOUR CHANCE! MAKE $$$ BEING A REFERRAL AGENT FOR D.D.O ENTERTAINMENT!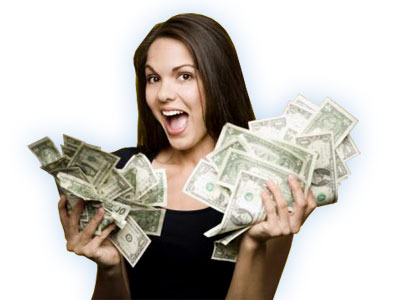 SIMPLE PROCESS!
1- Fill application below
2- Refer friends, family or anyone looking for a DJ, MC, Dancer or Singer
3- They hire us
4- YOU GET PAID!

FAQ

By fiiling out the information below, you understand that you will not become an employee for D.D.O Entertainment, but independent Referral Agent for the company. All efforts are done at your own accord. Also you will only be paid for the leads you referred that are hired by D.D.O Entertainment and you shall not misrepresent D.D.O Entertainment at any time or be terminated from the Referral Agent Program. Finally you agree to all terms by D.D.O Entertainment to become a D.D.O Entertainment Referral Agent.